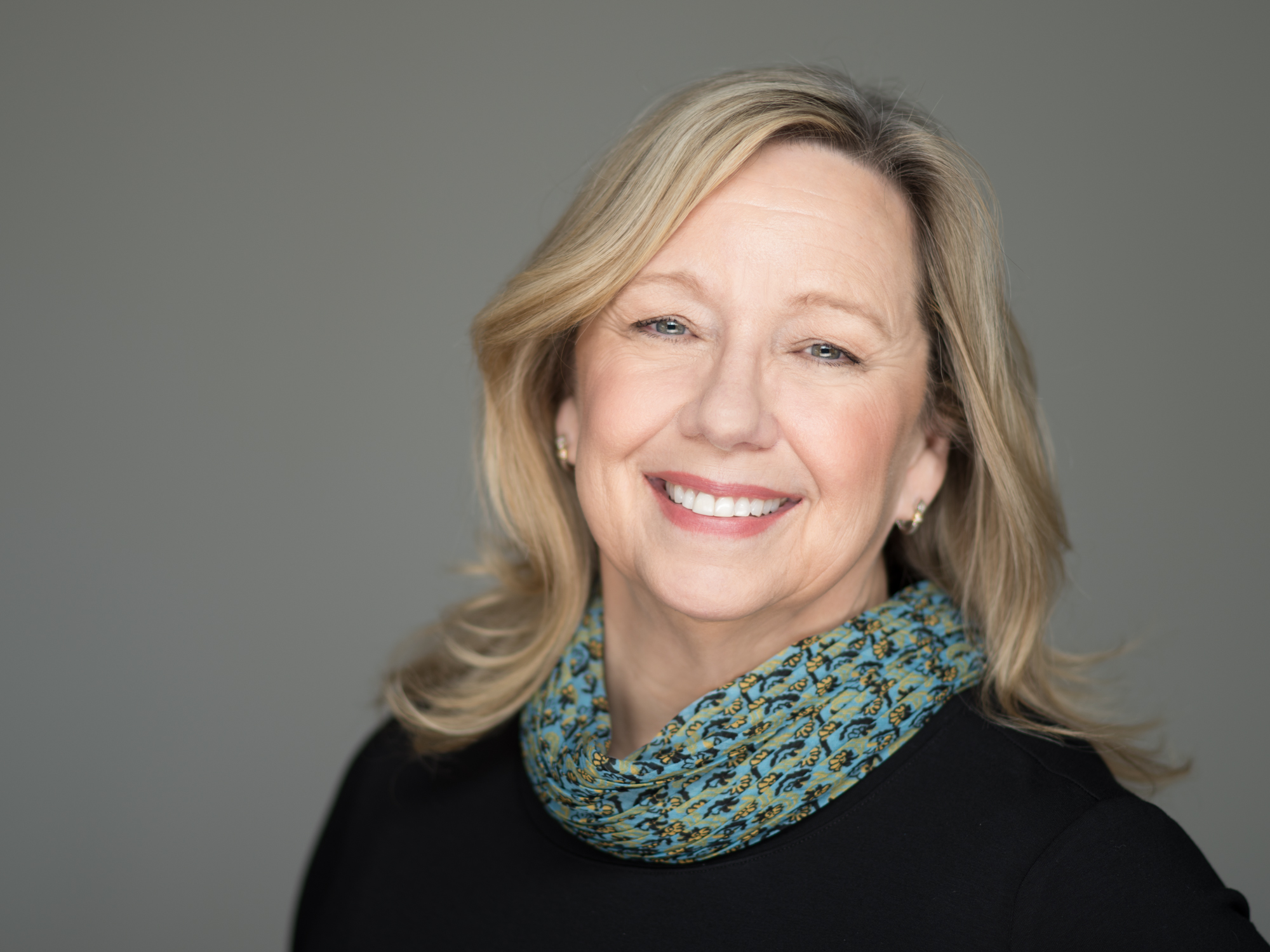 Dr. Pamela Loughner has more than twenty years of experience in the field of workplace learning and performance. During that time, she has been responsible for the design and development of more than 400 custom learning solutions. Industries in which she has worked include pharmaceuticals, telecommunications, information technology, energy, manufacturing, construction, financial services, consumer goods, chemical, and global health.
Her work on a wide variety of projects, combined with her pursuit of advanced degrees in the field of instructional systems design have helped Dr. Loughner build expertise in needs assessment, curriculum design, instructional design and development, and program evaluation. She is passionate about providing clients with solutions that are of high business value – solutions that maximize the organization's investment in learning and performance.
Dr. Loughner has taught at the university level, authored and co-authored articles and book chapters on topics in the field, and is a regular presenter at conferences. She also serves on the Editorial Review Board of two journals: Performance Improvement Quarterly, and The School Community Journal.
Dr. Loughner earned a B.S. in Education, and M.Ed. and Ph.D. degrees in Instructional Systems from The Pennsylvania State University. She serves as an adjunct faculty member in the Department of Learning and Performance Systems and is a past member of the Executive Board of Penn State's Alumni Association.